the Johnny Gandelsman concert is now digital only. it will not stream live on its original concert date, and there will be no in-person attendance. the concert will be recorded on stage at Carnegie Music Hall and all in-person ticket holders will automatically receive the weblink on February 7, available to view on-demand until February 14. thank you for your support as we work to keep everyone safe!
2021-2022 live at carnegie music hall
subscription PRICES
Adult In-Person, Weblink, or Mixed 4 Concerts $144
Student In-Person, Weblink, or Mixed 4 Concerts $48
individual tickets
adult $45 / student $15
Student ID required. No Osher.
2021-2022 season frequently asked questions
How does general admission seating work in Carnegie Music Hall?
All seats in Carnegie Music Hall will be the same price this season. All concerts begin at 7:30 pm, and the lobby opens to patrons at 6:30 pm. The hall is open to patrons at 7:00 pm. Seating is first-come, first served, and we discourage saving seats unless members of your party are nearby. Carnegie Club members will be given priority access to the hall at 6:30 pm, but seats for Club members are still general admission and first-come, first served. Carnegie Club memberships are no longer available to purchase, but existing members may use their benefits for the rest of the season.
Will CMP offer online weblinks this season? How does that work?
Yes. Each concert will be recorded live, and produced into a beautiful video that will be sent via email one week following the concert. These videos will be available to view, on demand and as many times as you'd like, for one week following delivery. No concerts will be broadcast live online. Please check the live and online dates for each concert on this page. We are also happy to swap in-person and online tickets.
Social distancing? Masks? Do I need to be vaccinated?
All patrons must show proof of vaccination and wear a mask covering their nose and mouth at all times. Full details of this policy can be found on our homepage. Please make use of provided sanitizer stations, and please do not attend if you're feeling unwell.
What if health regulations mandate that no patrons may attend in-person?
CMP will carefully monitor governmental and health regulations up to and on the day of the concert. Should we be required to hold the concert without an audience, each in-person ticket will be automatically converted to an online weblink which you will receive one week following the concert.
What if health regulations mandate a reduction in the number of in-person patrons?
If CMP is forced to reduce the number of in-person patrons, and that number falls below the number of in-person tickets already sold, in-person ticket sales will be terminated and the most recent in-person tickets will be converted to an online weblink in order to achieve the reduced in-person capacity mandate.
Can I buy a subscription that combines in-person and online tickets?
Absolutely! We encourage you to choose what you prefer, and you may purchase an entirely in-person subscription, an entirely online subscription, or a mix of both. You may also purchase individual in-person and online tickets.
I have more questions!
We'd love to hear from you and offer any help we can; please call our box office at 412-626- 6121 x 1 or use our contact form.
We thank you for your patience and understanding as we provide a safe and welcoming environment for our patrons, artists, and staff.
concerts
all 2021-2022 in-person seating is general admission.
vaccination and masks are required. see homepage for details.
sphinx virtuosi
One of the nation's most dynamic professional chamber orchestras, comprised of 18 top Black and Latinx classical soloists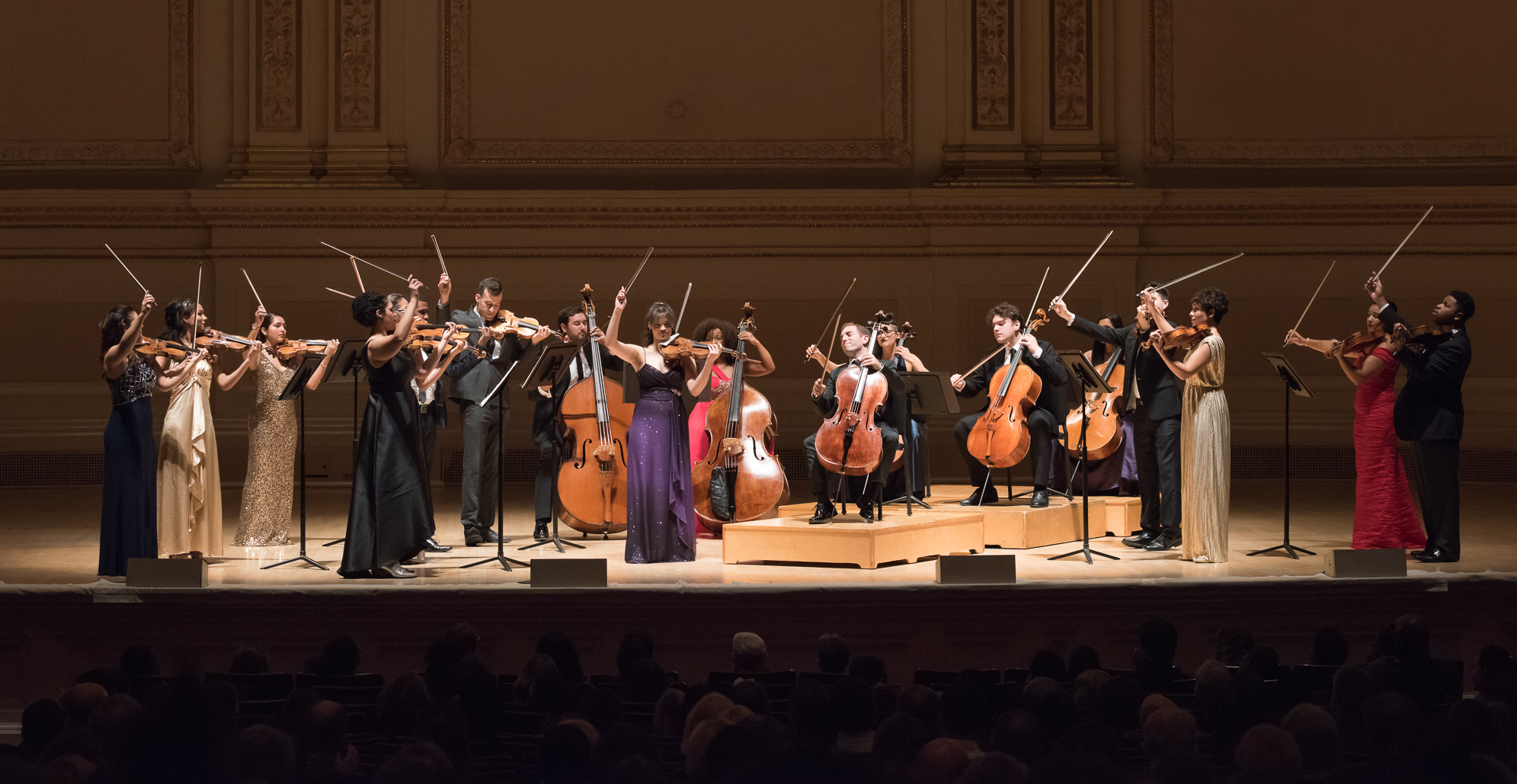 Propulsive, richly hued…demonstrated the ensemble's polish and tonal allure
New York Times
Live at carnegie
7:30 PM October 11, 2021
online Weblink delivered
noon October 18, 2021
watch on-demand until
noon October 25, 2021
Program
Xavier Foley Ev'ry Voice
Florence Price String Quartet No. 2 in A minor
II. Andante Cantabile ARRANGED FOR SPHINX VIRTUOSI
Samuel Coleridge Taylor Four Noveletten
1. Allegro moderato / 3. Andante con moto
Jessie Montgomery Banner!
Andrea Casarrubios Seven (for solo cello)
Ricardo Herz
Inocente
Mourinho
Ginastera Concerto for Strings
IV. Finale furioso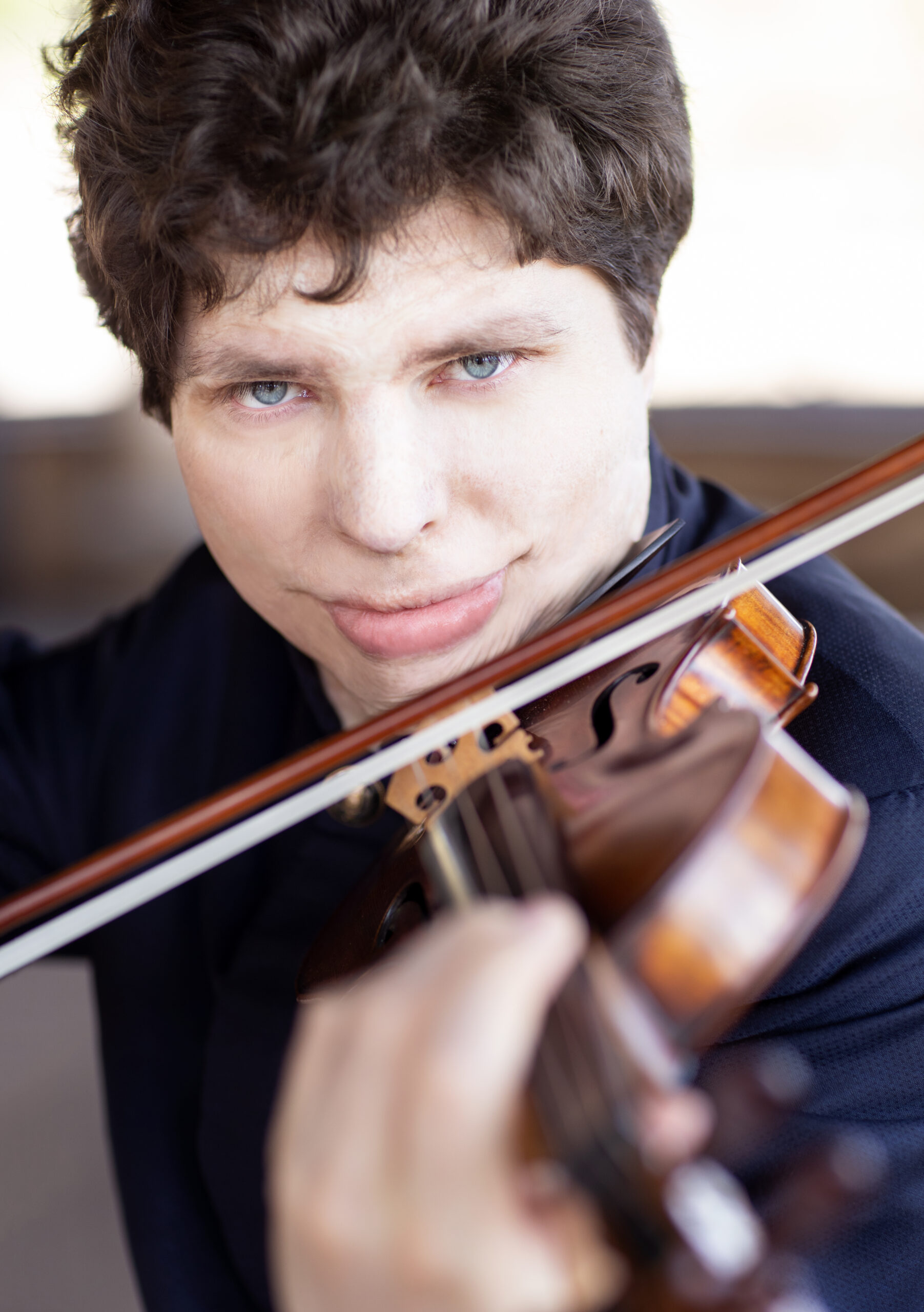 The essence of Hadelich's playing is beauty: reveling in the myriad ways of making a phrase come alive on the violin, delivering the musical message with no technical impediments whatsoever, and thereby revealing something from a plane beyond ours.
Washington Post
LIVE AT CARNEGIE
7:30 PM NOVEMBER 1, 2021
ONLINE WEBLINK DELIVERED
NOON NOVEMBER 8, 2021
WATCH ON-DEMAND UNTIL
NOON NOVEMBER 15, 2021
Program
Igor Stravinsky Suite d'après des thèmes, fragments et morceaux de Giambatista Pergolesi (1925)
1 – Introductione
2 – Serenata
3 – Tarantella
4 – Gavotta con due Variazioni
5 – Minuetto e Finale
Coleridge-Taylor Perkinson Blue/s Forms
I – Plain Blue/s
II – Just Blue/s
III – Jettin' Blue/s
Maurice Ravel Sonata
• Allegretto
• Blues. Moderato
• Perpetuum mobile. Allegro
Ludwig van Beethoven Sonata no. 9 Op. 47 in A Major "Kreutzer"
1 – Adagio sostenuto – Presto
2 – Andante con variazioni
3 – Presto
new commissioning and recording project featuring works for solo violin written by American & US-based artists
digital only
ONLINE WEBLINK DELIVERED
NOON FEBRUARY 7, 2022
WATCH ON-DEMAND UNTIL
NOON FEBRUARY 14, 2022
program
Akshaya Tucker
Pallavi – A Meditation on Care
Christina Courtin
Stroon
Ebun Oguntola
Reflections (CMP Commission)
Olivia Davis
Steeped
Tyshawn Sorey
For Courtney Bryan
Angelica Negron
A través del manto luminoso
Rhiannon Giddens
New To The Session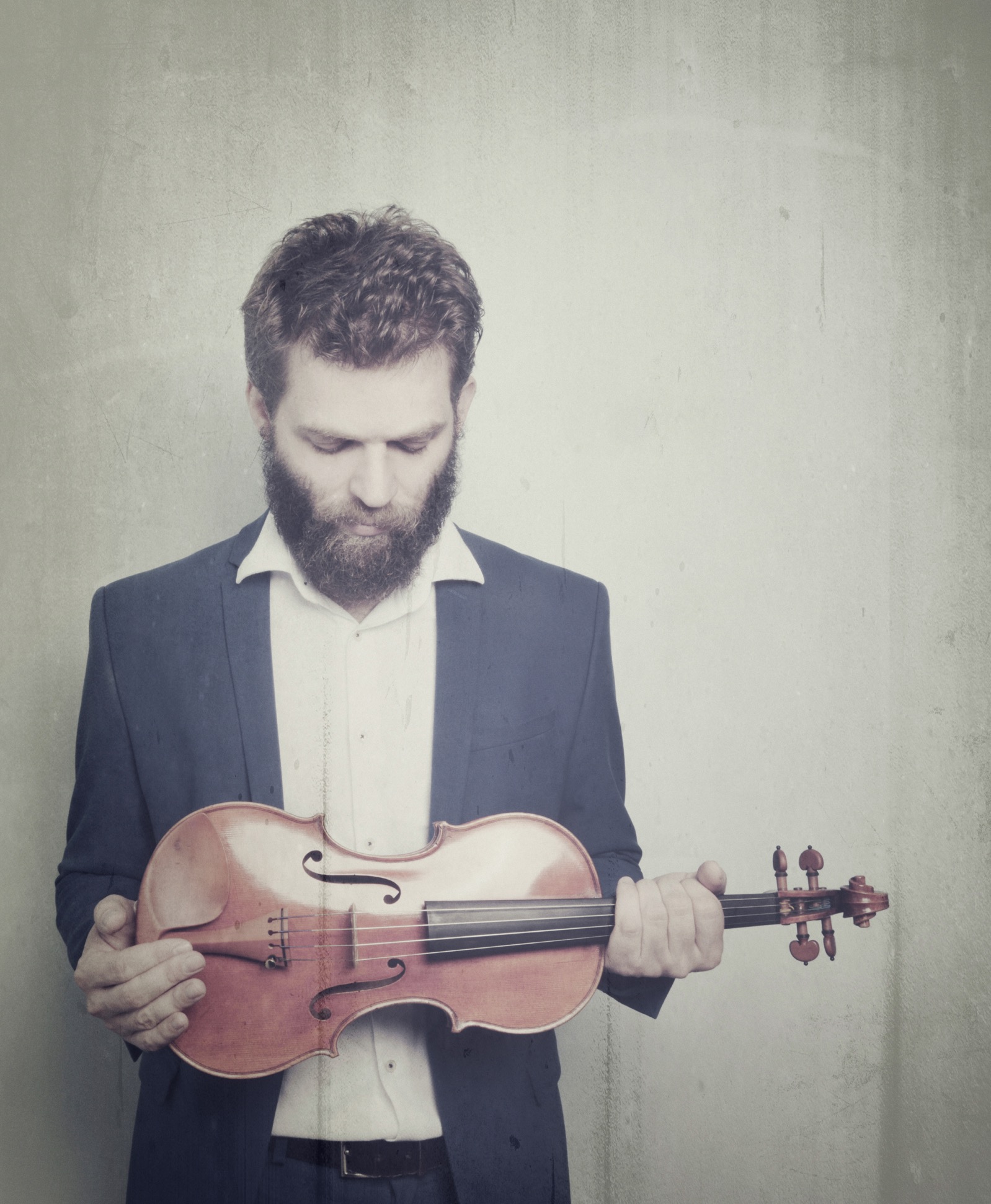 This Concert Is Generously Sponsored In Part By Russell And Kathy Ayres
JOHNNY GANDELSMAN

VIOLIN
THIS
IS
AMERICA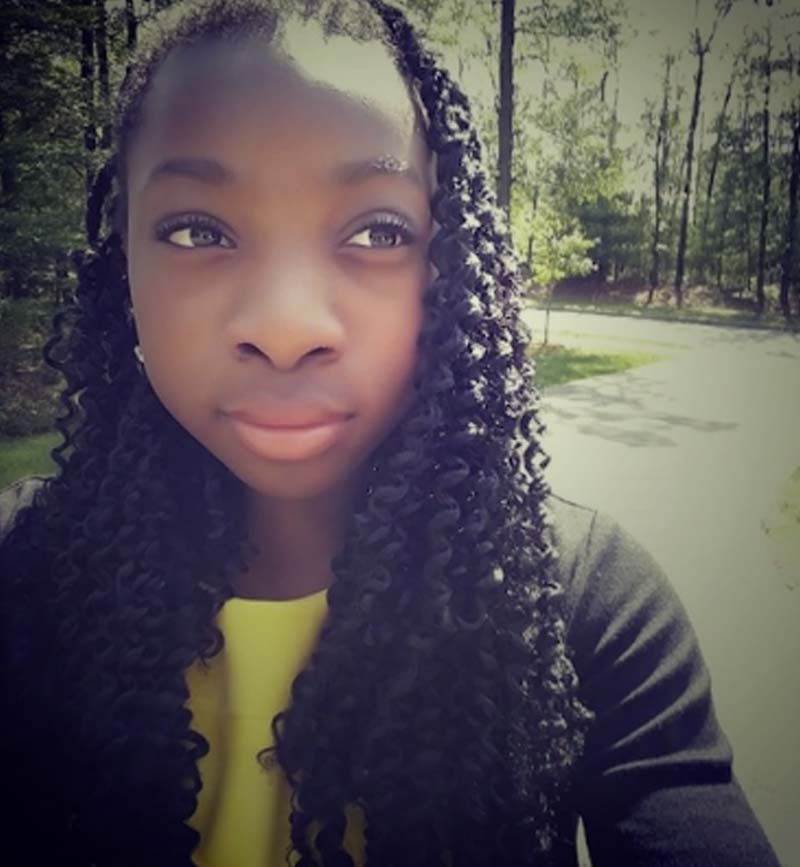 Ebun Oguntola (b. 2005)
Commissioned by
Chamber Music Pittsburgh
with humane purpose and artistic virtuosity, the clarion quartet gives a voice to great composers who have suffered the injustices of suppression and imposed silence
LIVE AT CARNEGIE
7:30 PM FEBRUARY 28, 2022
ONLINE WEBLINK DELIVERED
NOON MARCH 7, 2022
WATCH ON-DEMAND UNTIL
NOON MARCH 14, 2022
Program
Erwin Schulhoff (1894 – 1942)
String Quartet No. 1 (1924)
Gideon Klein (1919-1945)
String Trio (1944) 
Hans Krása (1899-1944)
Tanec (Dance) for String Trio (1943) 
Samuel Coleridge-Taylor (1875-1912)
Piano Quintet in G Minor, opus 1 (1893)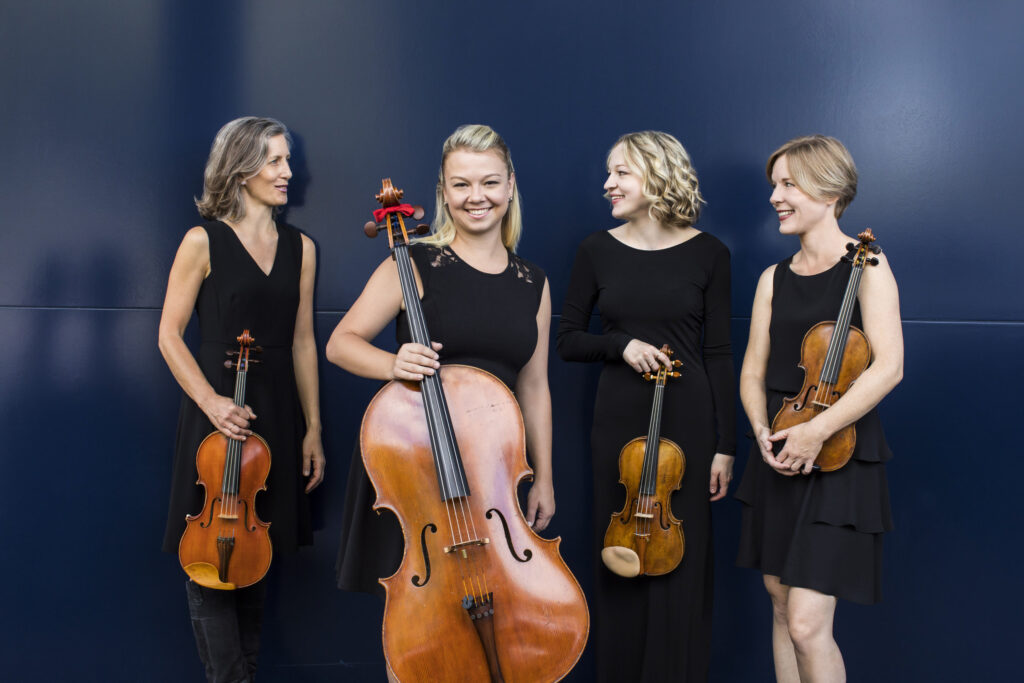 This concert is generously sponsored in part by Dr. Owen Cantor
Superb… the Ébène played with no-holds-barred fervor, the first movement imbued with a tension and vigor that revealed myriad shades of sorrow and the poignant Adagio rendered with searing introspection.
New York Times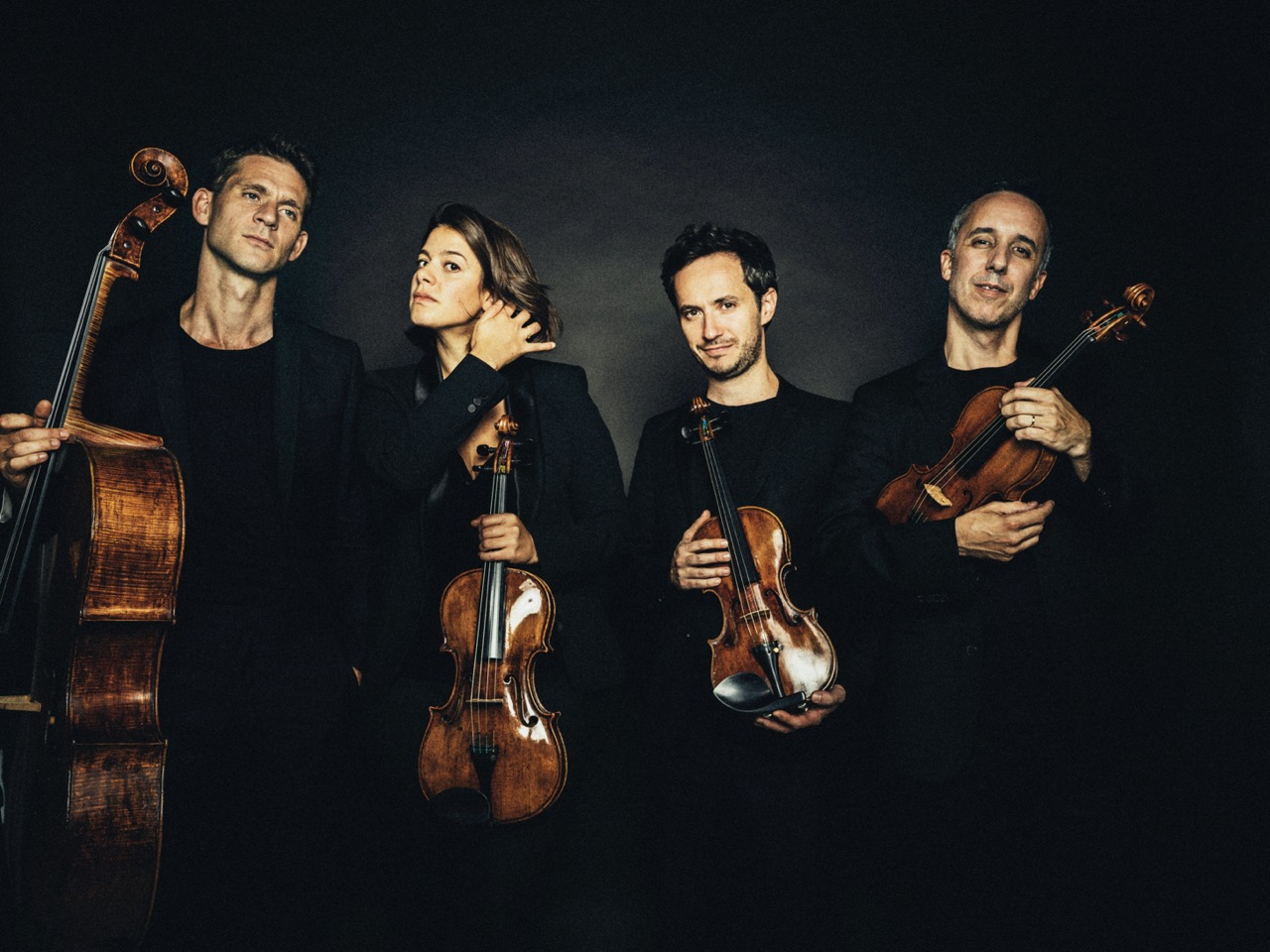 LIVE AT CARNEGIE
7:30 PM MARCH 28, 2022
ONLINE WEBLINK DELIVERED
APRIL 4, 2022
WATCH ON-DEMAND UNTIL
APRIL 11, 2022
Program
Mozart
String Quartet No. 14 in G major, K. 387 (Spring)
Shostakovich
String Quartet No. 8 in C minor, Op. 110
Schumann
String Quartet in F Major, Op. 41, No. 2
Diderot String Quartet served as Quartet-in-Residence at Washington National Cathedral for five seasons, and served as guest faculty for Oberlin's Baroque Performance Institute. The quartet commissioned and premiered Small Infinities, a new work for gut strings from composer Lembit Beecher, and collaborates frequently with internationally acclaimed artists, including Jesse Blumberg, Dashon Burton, David Breitman, Avi Stein, and Harry Bicket.
LIVE AT CARNEGIE
MAY 2, 2022
ONLINE WEBLINK DELIVERED
MAY 9, 2022
WATCH ON-DEMAND UNTIL
MAY 16, 2022
Program
Beethoven String Quartet in F major, Op. 18 No.1
Boccherini String Quartet in C major Op. 32 No. 4
Beethoven String Quartet in E-flat major, Op. 74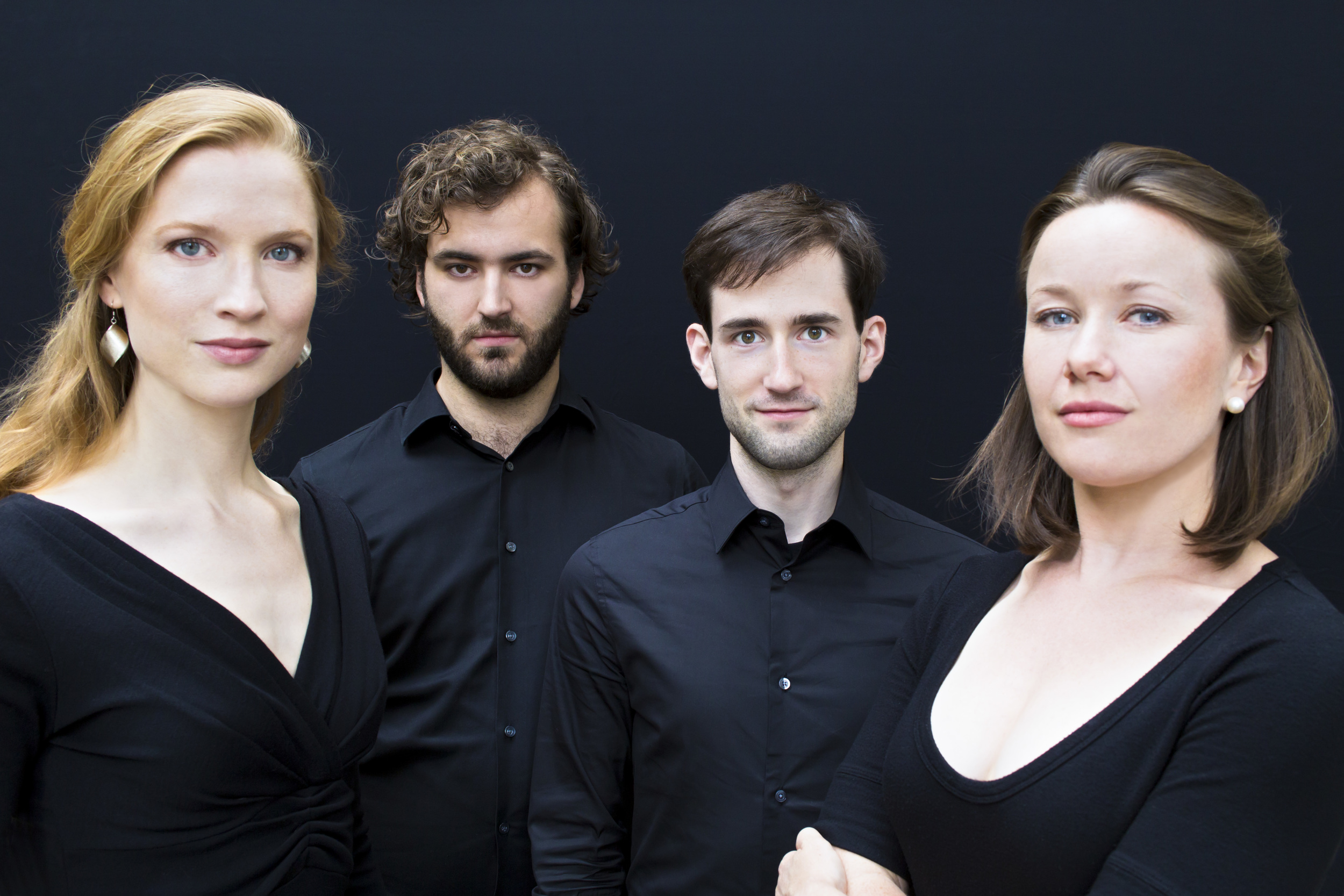 Enveloped in the rich sound of period strings, the quartet as performed by Diderot was emotional, riveting and ultimately cathartic.
The Wall Street Journal
Diderot string quartet
performed on period classical instruments