This concert is generously sponsored in part by Russell and Kathy Ayers
program
SCHÖNBERG (1874-1951)
String Quartet No. 2
RESPIGHI (1879-1936)
Il tramonto
BRAHMS (1833-1897)
Quartet in A-minor Op. 51 No. 2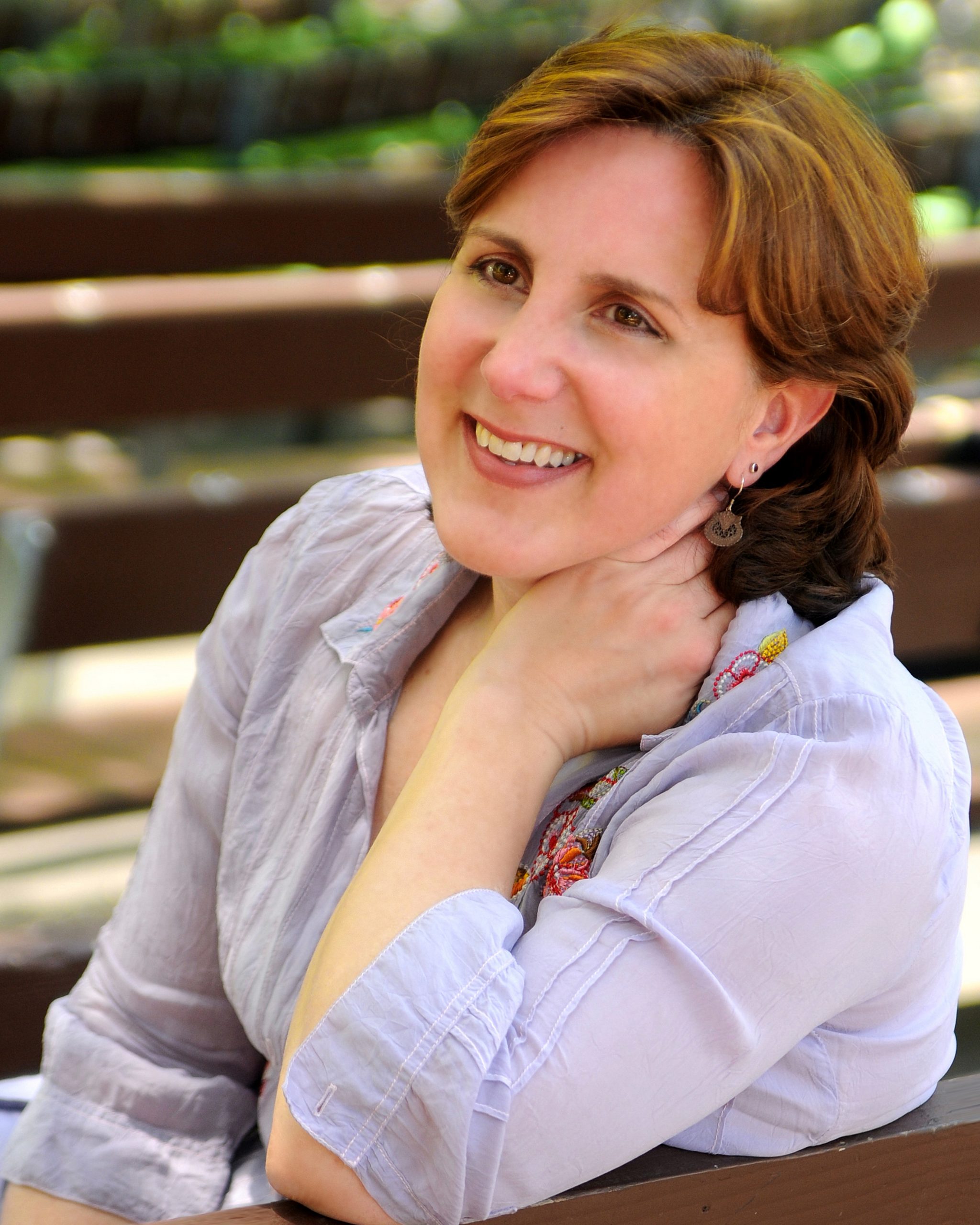 Weblinks and DVDs will be sent end of March. Once released, weblinks will be available on-demand until June 30, 2021. Domestic US DVD shipping is included.
bundle and save 20%
choose 4 or more DVDs or weblinks from our digital season
"An astonishing performance from Upshaw…Her selfless, soul-baring performance was a career landmark." Financial Times
Joining a rare natural warmth with a fierce commitment to the transforming communicative power of music, Dawn Upshaw has achieved worldwide celebrity as a singer of opera and concert repertoire ranging from the sacred works of Bach to the freshest sounds of today. Her ability to reach to the heart of music and text has earned her both the devotion of an exceptionally diverse audience, and the awards and distinctions accorded to only the most distinguished of artists. In 2007, she was named a Fellow of the MacArthur Foundation, the first vocal artist to be awarded the five-year "genius" prize, and in 2008 she was named a Fellow of the American Academy of Arts & Sciences.
It says much about Dawn Upshaw's sensibilities as an artist and colleague that she is a favored partner of many leading musicians, including Gilbert Kalish, the Kronos Quartet, James Levine, and Esa-Pekka Salonen. In her work as a recitalist, and particularly in her work with composers, Dawn Upshaw has become a generative force in concert music, having premiered more than 25 works in the past decade. From Carnegie Hall to large and small venues throughout the world she regularly presents specially designed programs composed of lieder, contemporary works in many languages, and folk and popular music.
A five-time Grammy Award winner, Dawn Upshaw is featured on more than 50 recordings, including the million-selling Symphony No. 3 by Henryk Gorecki for Nonesuch Records. Her most recent Grammy was the 2014 Best Classical Vocal Solo Grammy for Maria Schneider's Winter Morning Walks on the ArtistShare Label.
"Magnificent…The Brentanos [are] the talk of the chamber music community." Kansas City Star
Since its inception in 1992, the Brentano String Quartet has appeared throughout the world to popular and critical acclaim. "Passionate, uninhibited and spellbinding," raves the London Independent; the New York Times extols its "luxuriously warm sound [and] yearning lyricism"; the Philadelphia Inquirer praises its "seemingly infallible instincts for finding the center of gravity in every phrase and musical gesture"; and the Times (London) opines, "the Brentanos are a magnificent string quartet…This was wonderful, selfless music-making." Within a few years of its formation, the Quartet garnered the first Cleveland Quartet Award and the Naumburg Chamber Music Award; and in 1996 the Chamber Music Society of Lincoln Center invited them to be the inaugural members of Chamber Music Society Two, a program which was to become a coveted distinction for chamber groups and individuals. The Quartet had its first European tour in 1997, and was honored in the U.K. with the Royal Philharmonic Award for Most Outstanding Debut. That debut recital was at London's Wigmore Hall, and the Quartet has continued its warm relationship with Wigmore, appearing there regularly and serving as the hall's Quartet-in-residence in the 2000-01 season.
The Quartet has been privileged to collaborate with such artists as soprano Jessye Norman, mezzo-soprano Joyce DiDonato, pianist Richard Goode, and pianist Mitsuko Uchida. In 2015-2016, they will collaborate with pianist Jonathan Biss on a project centered around late works of great composers.
In the fall of 2014, the Quartet became the Resident String Quartet at the Yale School of Music, succeeding the Tokyo Quartet in that position. At Yale, they perform in concert each semester, and work closely with the students in chamber music contexts.