Description
Thank you for your donation
On behalf of the board and staff of Chamber Music Pittsburgh, thank you!
An organization's strength can be measured in many ways, but it is the unwavering dedication and support of our patrons that truly sustains us – especially in these most challenging times. Chamber Music Pittsburgh greatly appreciates your critical financial support as well as your enthusiasm for what we provide to the greater Pittsburgh region. Your contribution will not only allow Chamber Music Pittsburgh to continue to offer intimate concert experiences of the highest quality, but it will allow us to forge ahead with exciting new initiatives.
Unless you requested to be anonymous, your name will be listed in all pertinent materials for one year from the date of this gift. Should you wish to revise this donor listing, please contact us at 412-626-6121, ex. 1 or reply to this email.
With warmest wishes,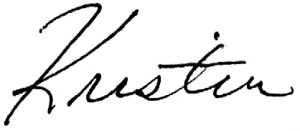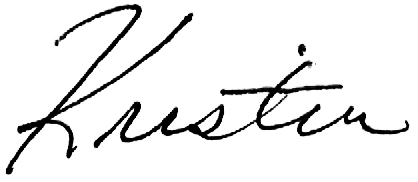 Kristen Linfante, Executive Director
Please allow this email to serve as a receipt of your gift; you will not receive a paper receipt. In accordance with IRS regulations, you certify that no goods or services were requested or provided in exchange for this contribution. Thus, the entire amount is tax deductible to the extent allowable by law.