21-22 season announcement coming soon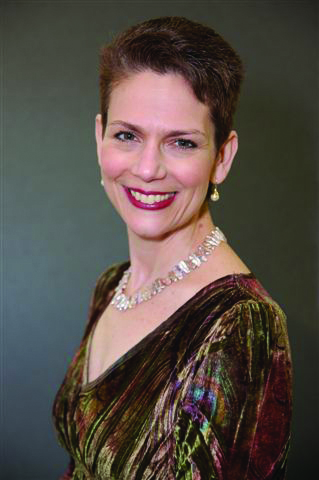 Dear Friends,
As we end the 2020-21 season, THANK YOU for sticking with us throughout this most challenging time!
Your support through ticket purchases and donations have truly allowed us to "keep the lights on" and provide the best possible offerings we can under extremely limiting circumstances. While our MainStage series was digital in the 2020-2021 season, we look forward to bringing you LIVE performances next season back in Carnegie Music Hall.
In fact, our Just Summer series will also be offered LIVE and outdoors this August, so please check back for more details. We have an exciting lineup at a fabulous, new outdoor location!  In addition, as a gesture of our thanks to YOU, our summer concerts will be FREE of charge, as will our four Pittsburgh Performs concerts which will be rolling out soon – each digitally – for your safety and enjoyment.
With all best wishes,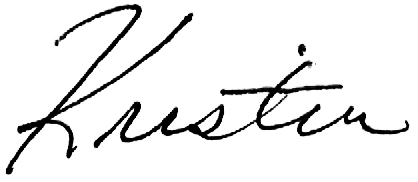 Kristen Linfante, Executive Director
donate
You, our patrons, are truly our most important asset! Donations are tax deductible to the extent allowable by law. Your contribution will not only help Chamber Music Pittsburgh continue to provide fantastic concert experiences, but is also a testament of your belief in our mission.
You may add a donation to your digital purchase, or by using the simple form here
We are most grateful for your support!