the brentano string quartet concert has been recorded and is in production.
weblinks and dvds will be sent at the end of april.
celebrate 60 safely
2020-2021 digital concert series
Mix and match DVDs and on-demand weblinks ・ buy more than 4 and save 20%
Mix weblinks and/or DVDs from all concerts
Weblinks available on-demand until June 30, 2021
Fall 2020 concerts now available
Pre-order Spring 2021 concerts now
donate
You, our patrons, are truly our most important asset! Donations are tax deductible to the extent allowable by law. Your contribution will not only help Chamber Music Pittsburgh continue to provide fantastic concert experiences, but is also a testament of your belief in our mission.
You may add a donation to your digital purchase, or by using the simple form here
We are most grateful for your support!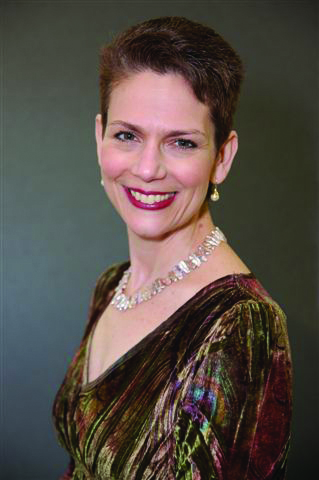 Dear friends,
We miss you and hope you are safe and well. As we continue to move through these uncharted waters, Chamber Music Pittsburgh remains dedicated to offering you its 2020-2021 season filled with inspiring, world class concerts as we celebrate 60 years of bringing outstanding chamber music to Pittsburgh.
Your safety, security, and enjoyment remain our paramount priorities, as does the safety of our wonderful roster of artists.
We had hoped to offer you a hybrid season of both in-person + socially distanced concerts, as well as virtual ones. However, out of an abundance of caution and in accordance with CDC guidelines, we have made the difficult decision to forgo any in-person concerts this spring. Instead we are pleased to offer a personalized, immersive, superb-quality virtual experience via on-demand weblink, or DVD sent right to your home.
We are dedicated to you, and we are dedicated to the artists. We all need each other to keep the world of chamber music alive, and we hope you will join us virtually this season. Your support through this challenging time will not only allow us to "keep the lights on," but it will also enable us to pay artists who have lost virtually their entire income in the past year. We can't wait to greet you in-person just as soon as it becomes safe to do so. In the meantime, know that we miss you!
Wishing you good health, safety, and inspiration,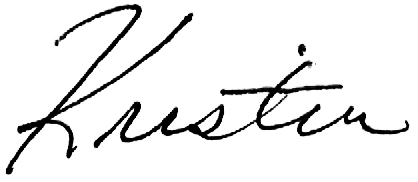 Kristen Linfante, Executive Director