Imani Winds
MainStage Live
Monday, December 5, 2022, 7:30PM
Pittsburgh Playhouse of Point Park University
Grammy-nominated quintet Imani Winds, praised for their "hot rapport" and "conviction" (Gramophone), close their one-year residency with Chamber Music Pittsburgh with a culminating performance dedicated to works by Black and Brown composers.
This concert is generously sponsored in part by Russell and Kathy Ayres
mainstage series
Monday, February 13, 2023, 7:30PM
Pittsburgh Playhouse of Point Park University
Winners of this year's Banff International Competition, the Isidore String Quartet cultivates joyful, accessible, and intimate experiences that create community through in-depth relationships and explore the power of the collective to uplift the individual. 
If you originally bought tickets to the St. Lawrence String Quartet's performance, your tickets remain valid.
mainstage series
Monday, March 20, 2022, 7:30PM
Pittsburgh Playhouse of Point Park University
The world-renowned Takács Quartet, "one of the world's greatest string quartets" (The New York Times) travel to Pittsburgh following a dizzying tour of Europe's greatest concert halls. The group is celebrated for their innovative approach to chamber music and mastery of the genre.
Support Chamber Music Pittsburgh
You make what we do possible!
Your support helps us present world-class chamber music ensembles and soloists, promising emerging artists, and innovative programs; and to foster an appreciation for chamber music in the Pittsburgh community by offering educational programs and experiences.
We are grateful for your support!
Chamber Music Pittsburgh is a 501(c)(3) nonprofit corporation, and donations are tax deductible to the extent allowable by law.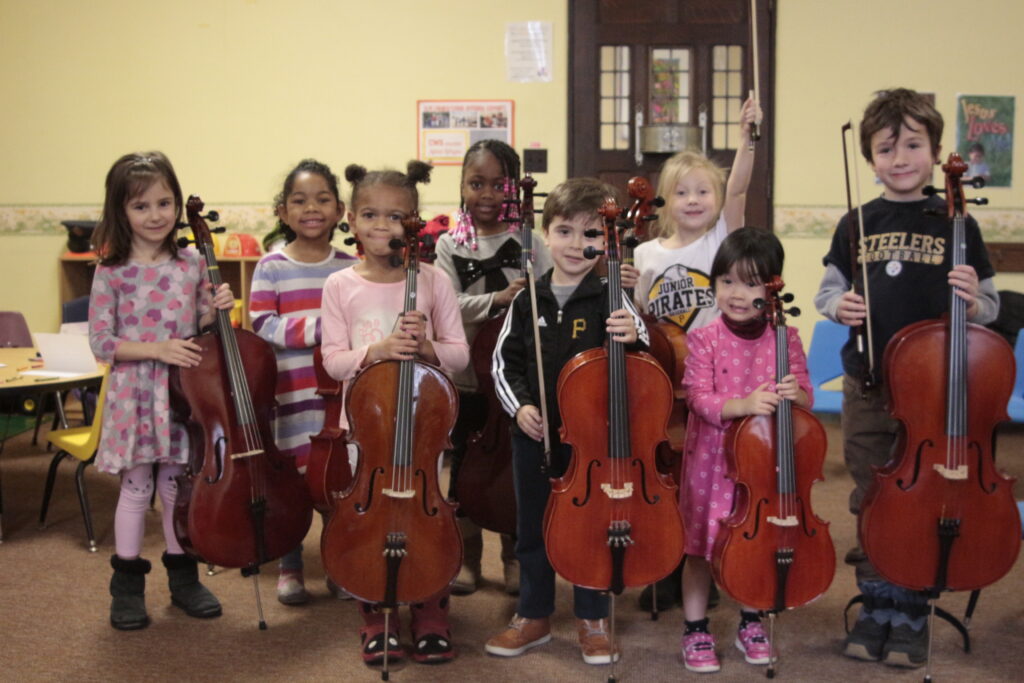 Students at Hope Academy of Music and the Arts benefit from Chamber Music Pittsburgh's free, need-based instrument lending library