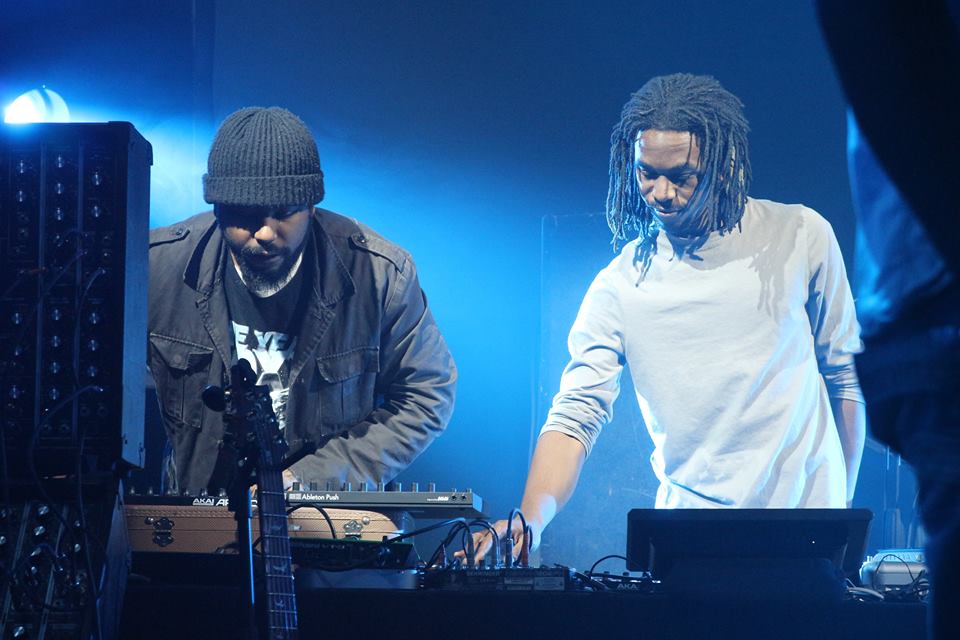 Tracksploitation with Steve Wilson, Tenor
From Hip Hop to Gregorian
Hearcorp
25 Carrick Ave Pittsburgh 15210
May 24th at 7:30pm
Pay What You Wish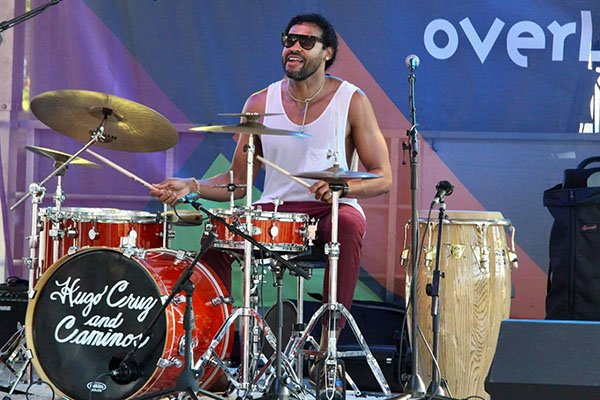 Hugo Cruz and Caminos
World and Jazz Fusion
Mattress Factory On The Northside
500 Sampsonia Way, Pittsburgh 15212
June 15 at 7:30pm
Pay What You Wish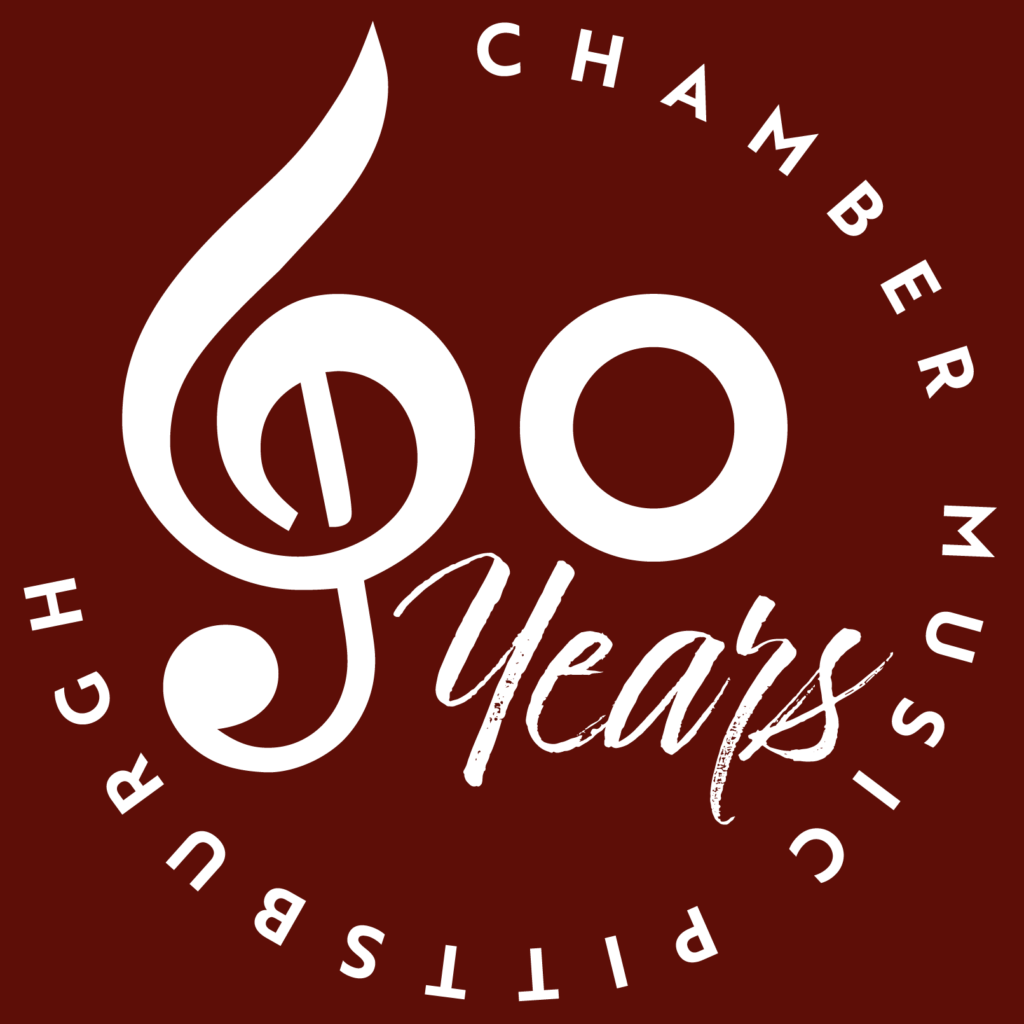 Featuring Tony Grey & Friends, The Dover Quartet, and Noel Quintana and the Latin Crew
June 26th at THISISRED
help support our mission
You are truly our most important asset!
Chamber Music Pittsburgh is a 501(c)(3) nonprofit corporation, and donations are tax deductible to the extent allowable by law. 
Your contribution will not only help Chamber Music Pittsburgh continue to provide fantastic concert experiences, but is also a testament of your belief in our mission.
You may add a donation to your ticket purchase, or use this button to access our secure donation form:
We are most grateful for your support!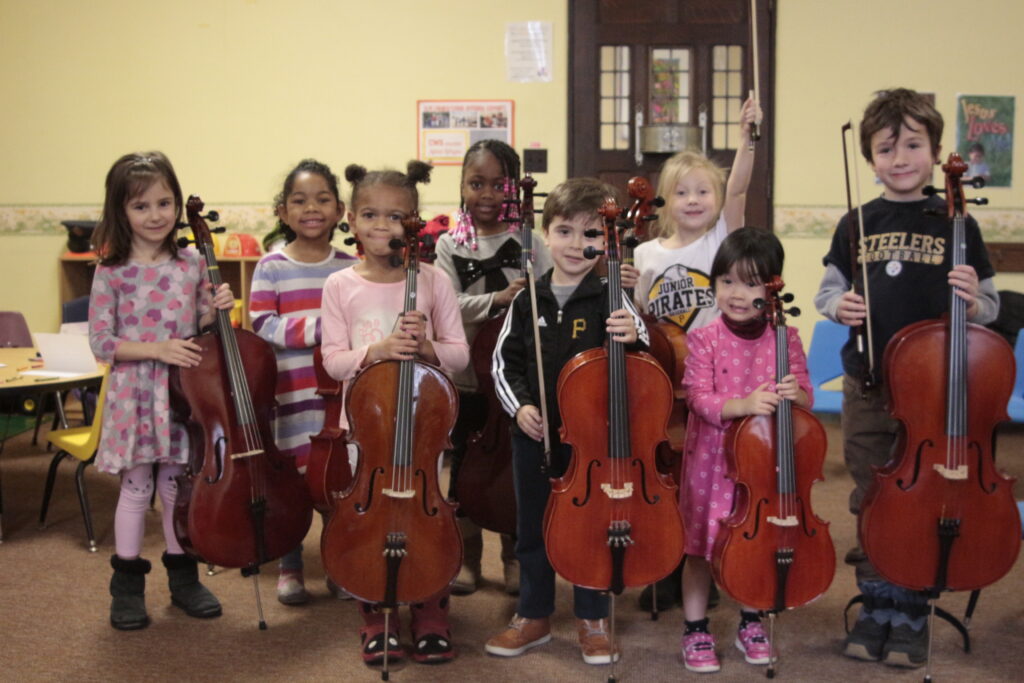 Students at Hope Academy of Music and the Arts benefit from Chamber Music Pittsburgh's free, need-based instrument lending library