UP NEXT: Junction Trio
December 11, 2023, 7:30PM
PNC Theatre, 350 Forbes Ave., Pittsburgh, PA 15222
A "new generation" piano trio featuring three visionary young artists, Stefan Jackiw, Conrad Tao, Jay Campbell.
Amy Williams Bells and Whistles (Pittsburgh Premiere)
Charles Ives Trio for Violin, Cello, and Piano 
Ludwig van Beethoven Piano Trio in B-flat Major, Op. 97, "Archduke"
Support Chamber Music Pittsburgh
You make what we do possible!
Your support helps us present world-class chamber music ensembles and soloists, promising emerging artists, and innovative programs; and to foster an appreciation for chamber music in the Pittsburgh community by offering educational programs and experiences.
We are grateful for your support!
Chamber Music Pittsburgh is a 501(c)(3) nonprofit corporation, and donations are tax deductible to the extent allowable by law.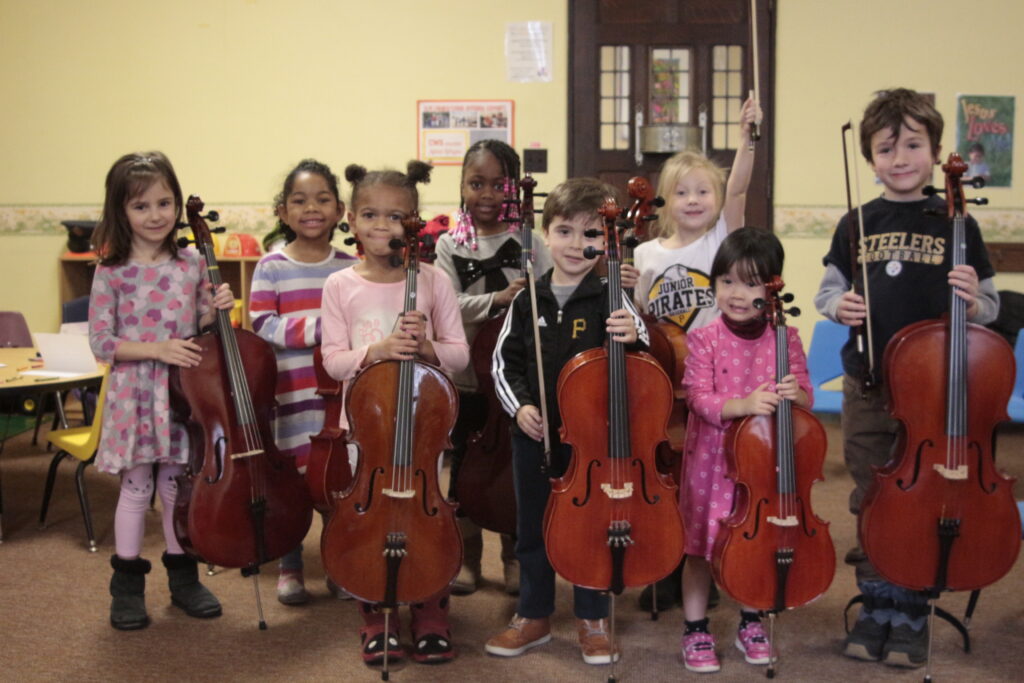 Students at Hope Academy of Music and the Arts benefit from Chamber Music Pittsburgh's free, need-based instrument lending library
chamber music pittsburgh
info@cmpgh.org • 412-626-6121
COVID19 vaccination and masking are optional but encouraged. Please do not attend if you are feeling unwell or have been exposed to COVID19. CMP reserves the right to change/update/enforce these policies as regulations may change. Please check reminder email and/or signage at individual events for updated information.
© CHAMBER MUSIC PITTSBURGH \\ design-build by steve wilson