celebrate with us this fall!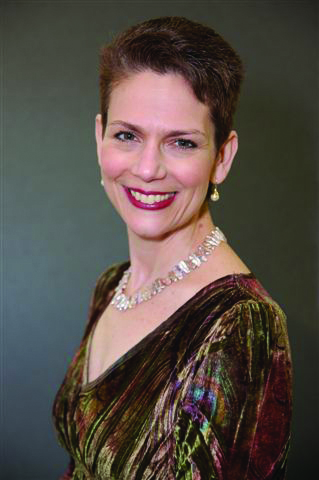 Dear Friends,
We miss you and hope you are safe and well. As we move through these uncharted waters, Chamber Music Pittsburgh looks forward to next season with excitement and anticipation as we celebrate 60 years of bringing outstanding chamber music to Pittsburgh.
Your safety, security, and enjoyment remain as our paramount priorities, as does the safety of our wonderful roster of artists
It's too soon to know what September will bring, but we intend to be ready for anything! Carnegie Music Hall is the very space we need for a reconfigured seat map to accommodate social distancing. Yet, if such an adjustment proves to be too little, or if municipal regulations force us to cancel in-person getherings, we have a Plan B that allows for a superb-quality view-at-home option for any and every concertgoer – regardless of your computer savvy!
We are dedicated to you, and we are dedicated to the artists. We all need each other to keep the world of chamber music alive, and we hope you will join us for what promises to be a unique and thrilling season.
Please join us in whatever way suits you best – in person or at home.
Wishing you good health, safety, and inspiration,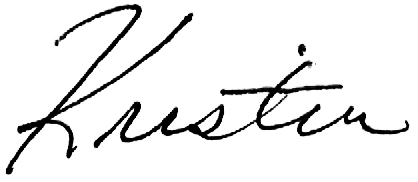 Kristen Linfante,
Executive Director
Attend in Person or at Home
Your subscription or individual ticket allows you either to attend the concert in person, OR receive a link to watch the exclusive professionally-produced concert video approximately 1 week later in the comfort of your home. No computer? No problem! We'll send you a concert DVD to be viewed on your television.
No-Risk Subscription Policy
If a concert is cancelled due to the pandemic, choose from 4 options:
Use your ticket for another concert of your choice during the season
Apply 100% of your ticket value toward your tickets or subscription during the 2021-22 season
Receive a full refund for the cancelled concert
Donate the ticket(s) and receive a tax donation receipt plus a "Bring a Friend" voucher with no expiration date
For your health and safety, Chamber Music Pittsburgh will implement Pennsylvania's health guidelines at the time of each concert. This may include social distancing, facial masks, capacity limits, and quick temperature checks at the door (using non-contact digital forehead scanners).