bundle 4 or more and save 20%
dvds and on-demand weblinks available until June 30, 2021
6 concert bundle
pricing example
Adult/Student $216/$72
Mix and match weblinks and/or DVDs from all concerts
Weblinks available on-demand until June 30, 2021
Fall 2020 concerts now available
Pre-order Spring 2021 concerts now
ID required for student pricing; no Osher
Students! Save with our new $80 TOTAL SEASON PASS! Call 412-626-6121 ex. 1.
ID required. No Osher.
60th anniversary digital series
Governmental and health regulations have forced us to forgo all in-person performances this season.
Existing in-person ticket holders may easily choose from our digital options, donate your tickets to CMP, or request a refund. Thank you!
Escher and Dover Quartets
September 21, 2020
On-Demand Weblink and DVD available now through June 30, 2021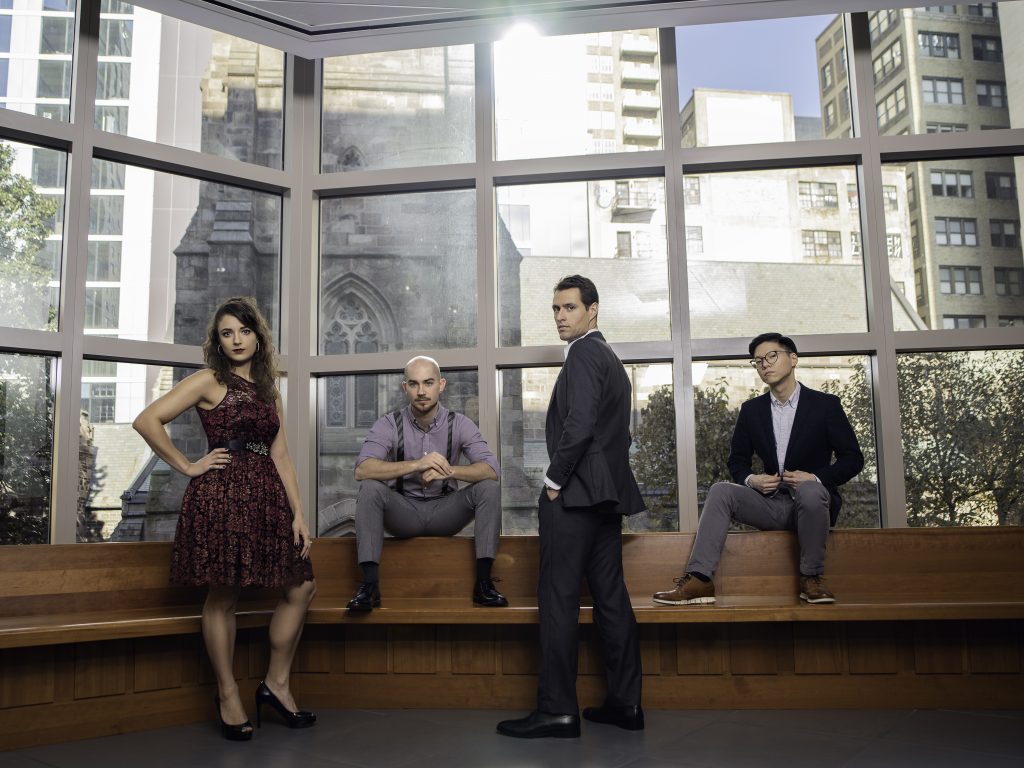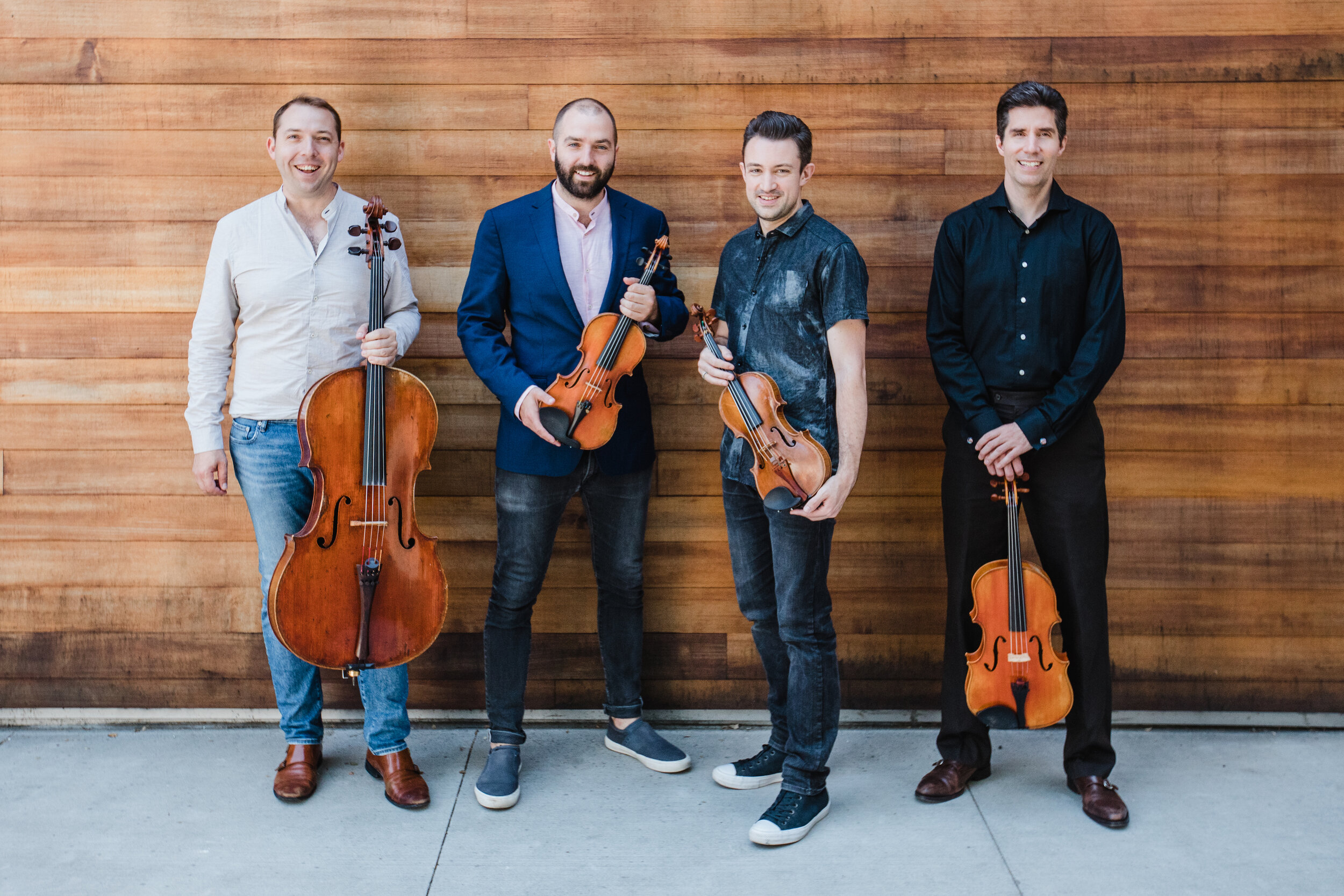 weblink or dvd $45
/ea


Bundle $36

/ea
[et_pb_wc_add_to_cart product="1296″ show_stock="off" admin_label="Woo Add To Cart" _builder_version="4.9.0″ _module_preset="default" custom_button="on" button_text_size="10px" button_border_width="1px" button_border_radius="0px" button_font="|700|||||||" custom_margin="0px||0px||false|false" custom_padding="0px||0px||false|false"][/et_pb_wc_add_to_cart]
tai murray, violin
with hee-kyung juhn, piano
october 19, 2020
On-Demand Weblink and DVD available now through June 30, 2021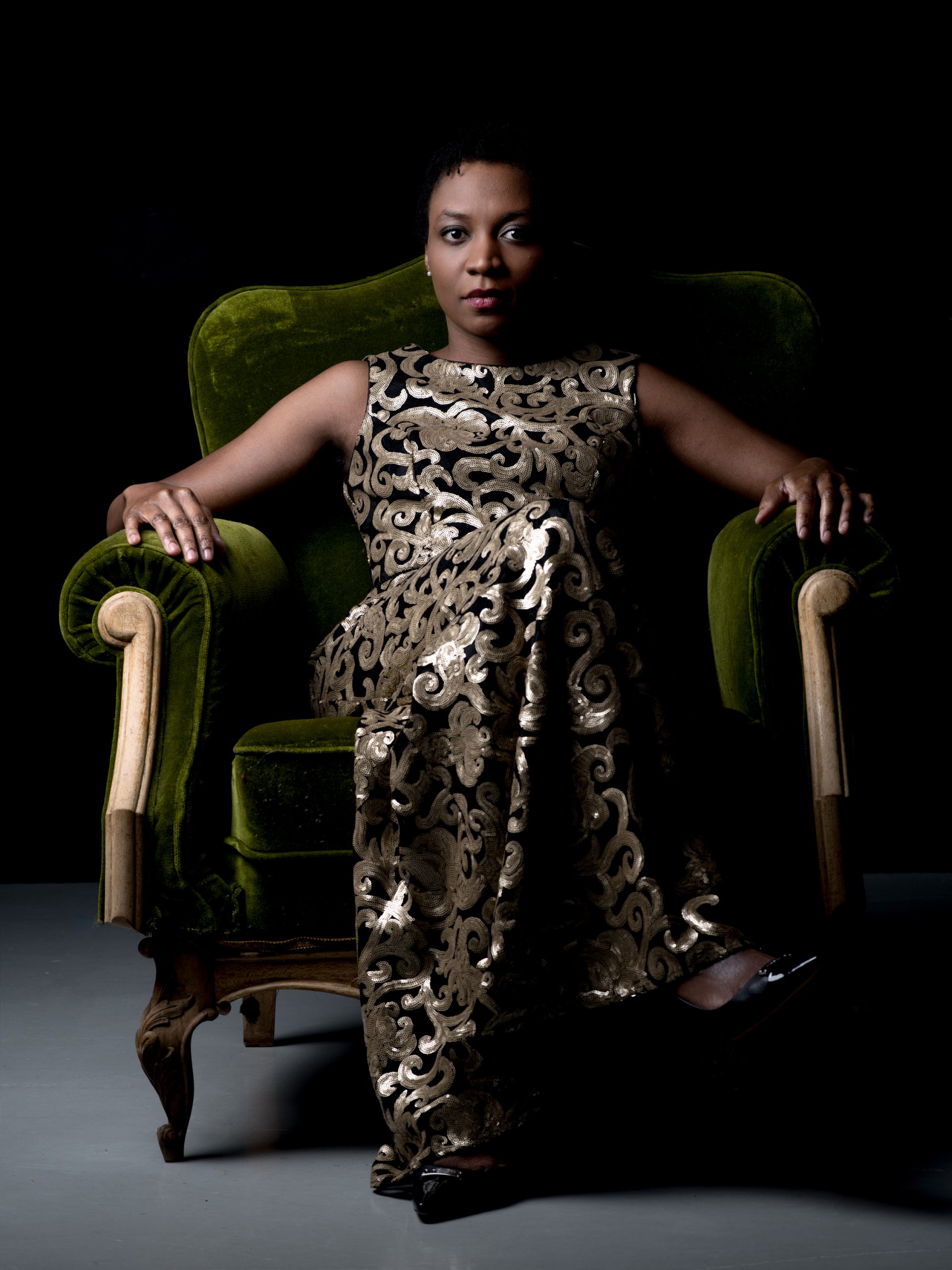 weblink or dvd $45
/ea


Bundle $36

/ea
[et_pb_wc_add_to_cart product="1408″ show_stock="off" _builder_version="4.9.0″ _module_preset="default" custom_button="on" button_text_size="10px" button_border_width="1px" button_border_radius="0px" button_font="|700|||||||" custom_margin="0px||15px||false|false" custom_padding="0px||||false|false"][/et_pb_wc_add_to_cart]
Karim sulayman, tenor
november 30, 2020
On-Demand Weblink and DVD available now through June 30, 2021
weblink or dvd $45
/ea


Bundle $36

/ea
[et_pb_wc_add_to_cart product="1417″ show_stock="off" _builder_version="4.9.0″ _module_preset="default" custom_button="on" button_text_size="10px" button_border_width="1px" button_border_radius="0px" button_font="|700|||||||" custom_margin="0px||15px||false|false" custom_padding="0px||||false|false"][/et_pb_wc_add_to_cart]
aizuri quartet
MArch 15, 2021
On-Demand Weblink and DVD available now through June 30, 2021
weblink or dvd $45
/ea


Bundle $36

/ea
[et_pb_wc_add_to_cart product="1427″ show_stock="off" admin_label="Woo Add To Cart" _builder_version="4.9.0″ _module_preset="default" custom_button="on" button_text_size="10px" button_border_width="1px" button_border_radius="0px" button_font="|700|||||||" custom_margin="0px||15px||false|false" custom_padding="0px||||false|false"][/et_pb_wc_add_to_cart]
brentano quartet
april 12, 2021
On-Demand Weblink and DVD available now through June 30, 2021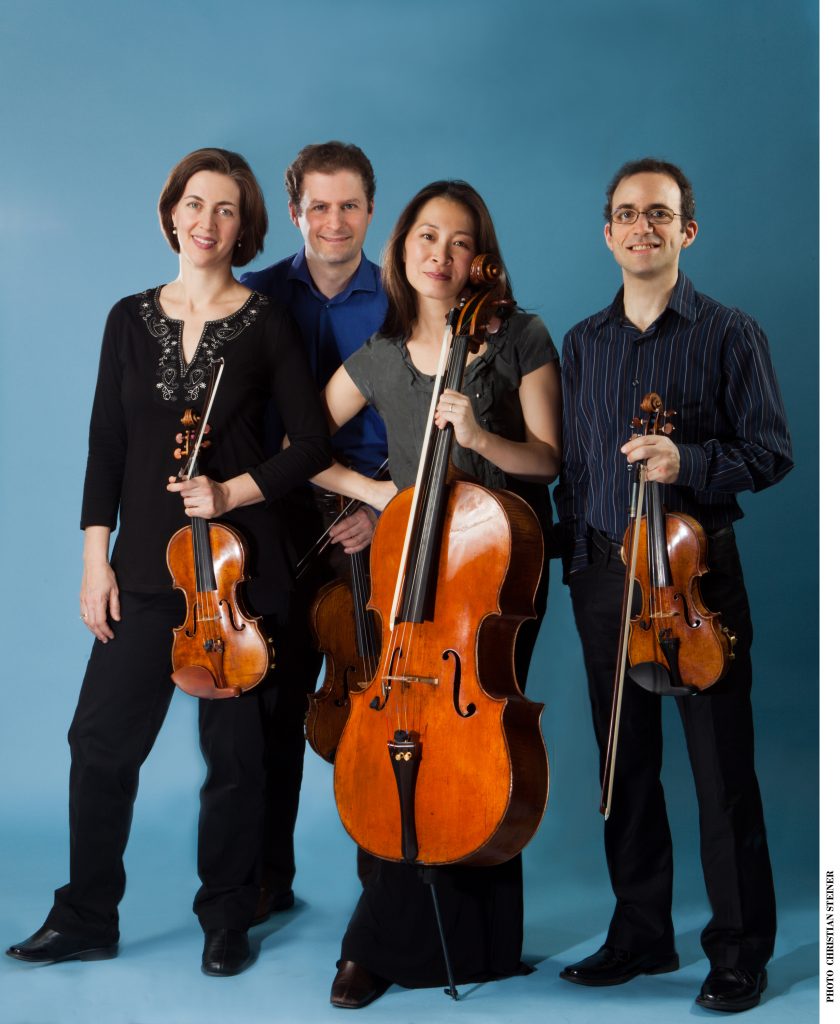 weblink or dvd $45
/ea


Bundle $36

/ea
[et_pb_wc_add_to_cart product="1470″ show_stock="off" _builder_version="4.9.0″ _module_preset="default" custom_button="on" button_text_size="10px" button_border_width="1px" button_border_radius="0px" button_font="|700|||||||" custom_margin="0px||15px||false|false" custom_padding="0px||||false|false"][/et_pb_wc_add_to_cart]
pablo sáinz villegas, spanish guitar
may 10, 2021
On-Demand Weblink and DVD available now through June 30, 2021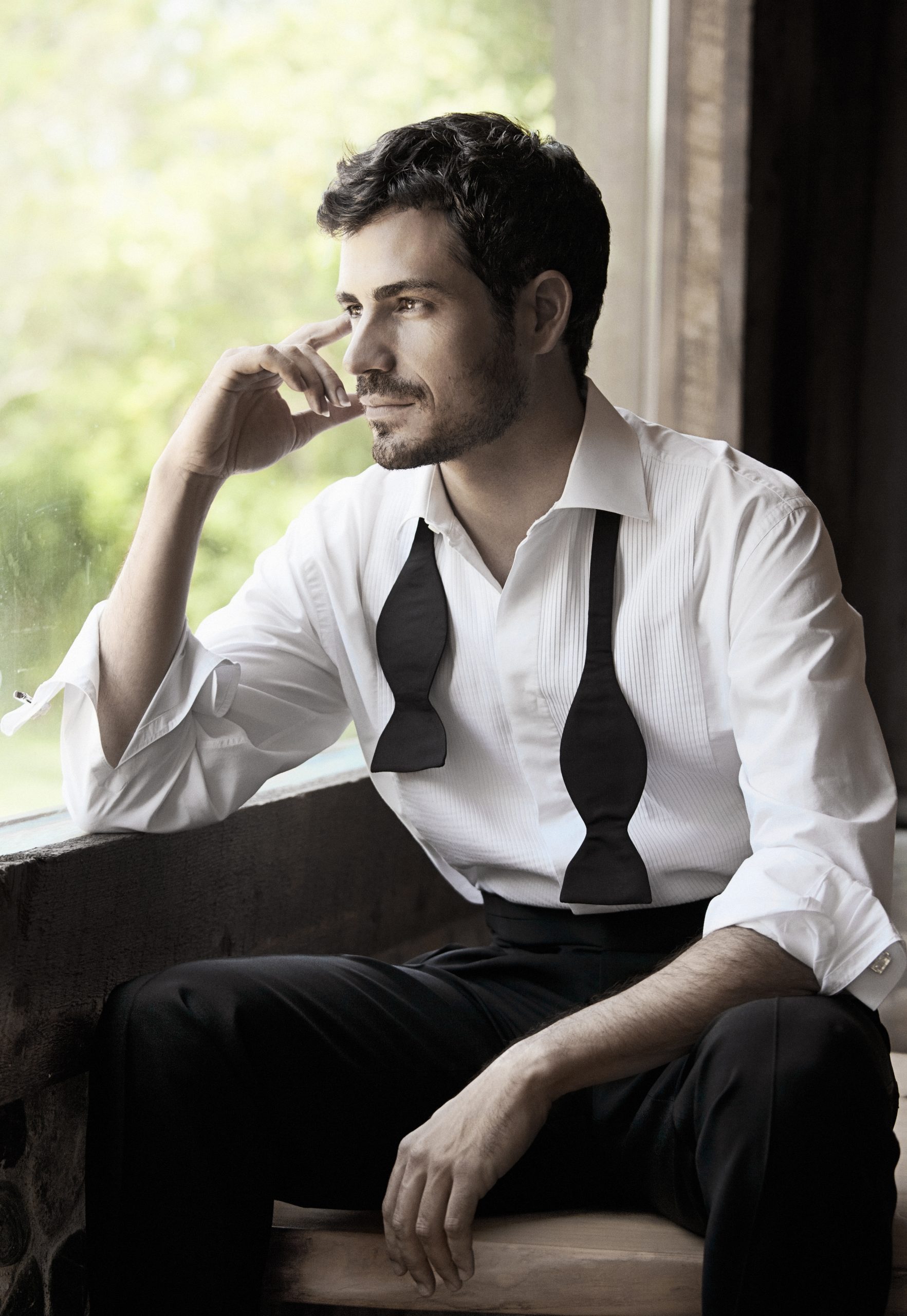 weblink or dvd $45
/ea


Bundle $36

/ea
[et_pb_wc_add_to_cart product="1476″ show_stock="off" _builder_version="4.9.0″ _module_preset="default" custom_button="on" button_text_size="10px" button_border_width="1px" button_border_radius="0px" button_font="|700|||||||" custom_margin="0px||15px||false|false" custom_padding="0px||||false|false"][/et_pb_wc_add_to_cart]