spring 2021 pittsburgh performs concerts are available for free online
thank you for your support!
documentary film
songs woven together to explore unity and divergence
movements from suppressed works
multimedia experience featuring jordan taylor and fadewell of tracksploitation
orchestrating change
documentary film
film on-demand period has ended
---
view the zoom panel recording:
Please use this YouTube link if you experience streaming issues with the above Zoom panel discussion video. 
Orchestrating Change is a wonderfully moving documentary about the Me2/Orchestra that was created by and for people living with mental illness and those who support them.
When CMP learned about the extraordinary work that the Me2/Orchestra is doing, we knew we had to share their story with you. Watch the recording from the live Zoom panel discussion with Maestro Braunstein; his wife and Me2 Executive Director, Caroline Whiddon; plus the creators of the film and a member of the orchestra.
It is a privilege to share the Me2/Orchestra with all of you, and we hope that you are inspired as much as we were. If you are so inclined, please consider making a donation to the Me2/Orchestra so that they may continue with this important work. We will be making a donation, and we hope you will too! On behalf of Me2/ and Chamber Music Pittsburgh, I thank you!
Kristen Linfante
Executive Director, Chamber Music Pittsburgh
ORCHESTRATING CHANGE is the documentary film that tells the inspiring story of Me2/Orchestra, the only orchestra in the world created by and for people living with mental illness and those who support them. Co-founded by Ronald Braunstein, once a world-renowned conductor whose career was shattered when his own diagnosis of bipolar disorder was made public, the mission of the orchestra is to erase stigma one exhilarating concert at a time. As they rehearse, perform and prepare for a major concert, these extraordinary musicians have no idea how much the orchestra will change their lives in poignant and powerful ways. orchestratingchangethefilm.com
Songs of Life & Death
presented by the Cirrus Collective
includes a performance recorded for cmp in zambia by matthew tembo
The Cirrus Collective is a new group of professional musicians passionate about performing music from all over the world. In this concert, songs from Argentina, Benin, China, Cuba, U.S., and Zambia are woven together to explore both unity and divergence. Featured performers include pipa virtuoso Yang Jin (China), bandoneon tango specialist Alejandro Pinzon (Mexico), multi-instrumentalist Matthew Tembo (Zambia), Toby Chisnall (Australia) on violin, and percussionist Hugo Cruz (Cuba), with Anthony Ambroso (guitar), Paul Thompson (bass), and artistic director Joseph Sheehan (piano).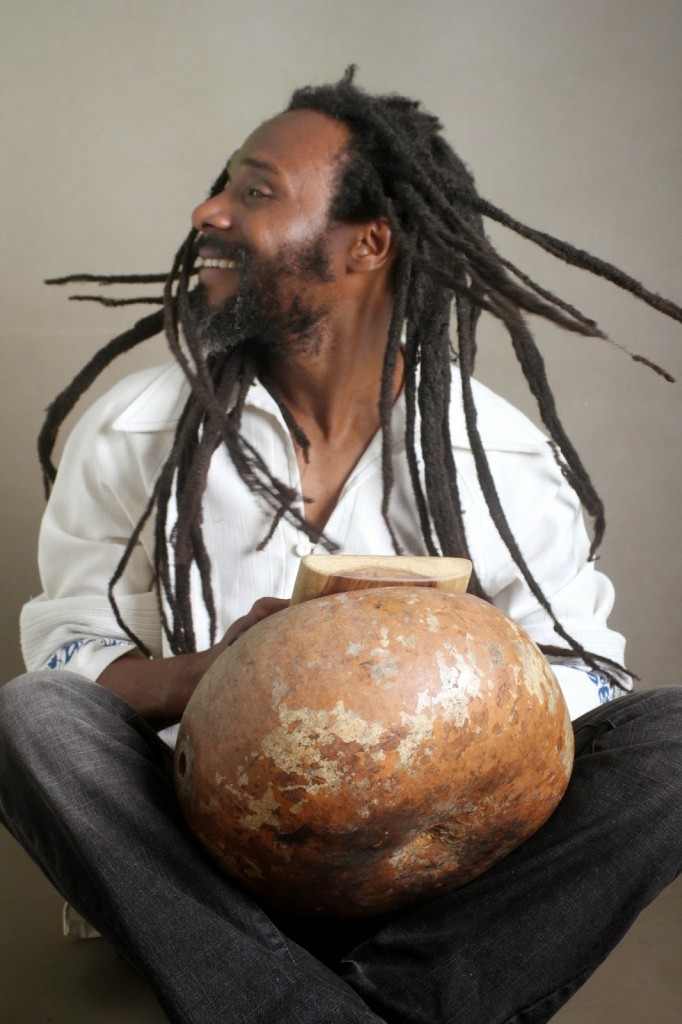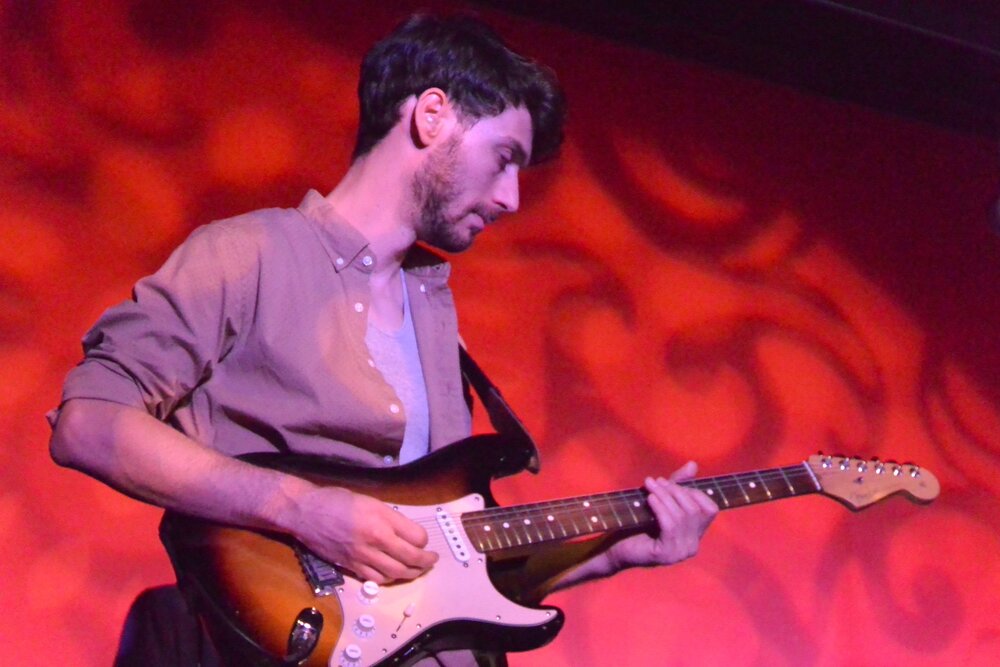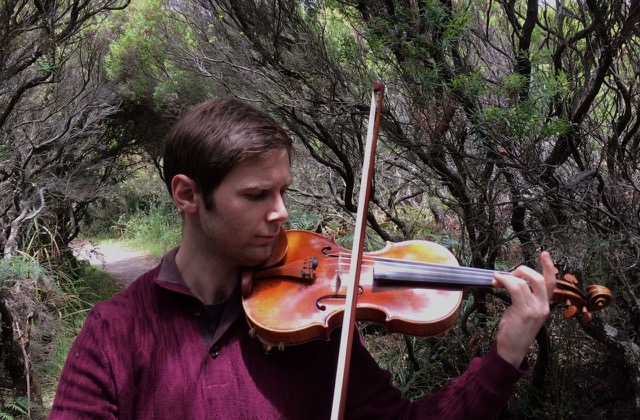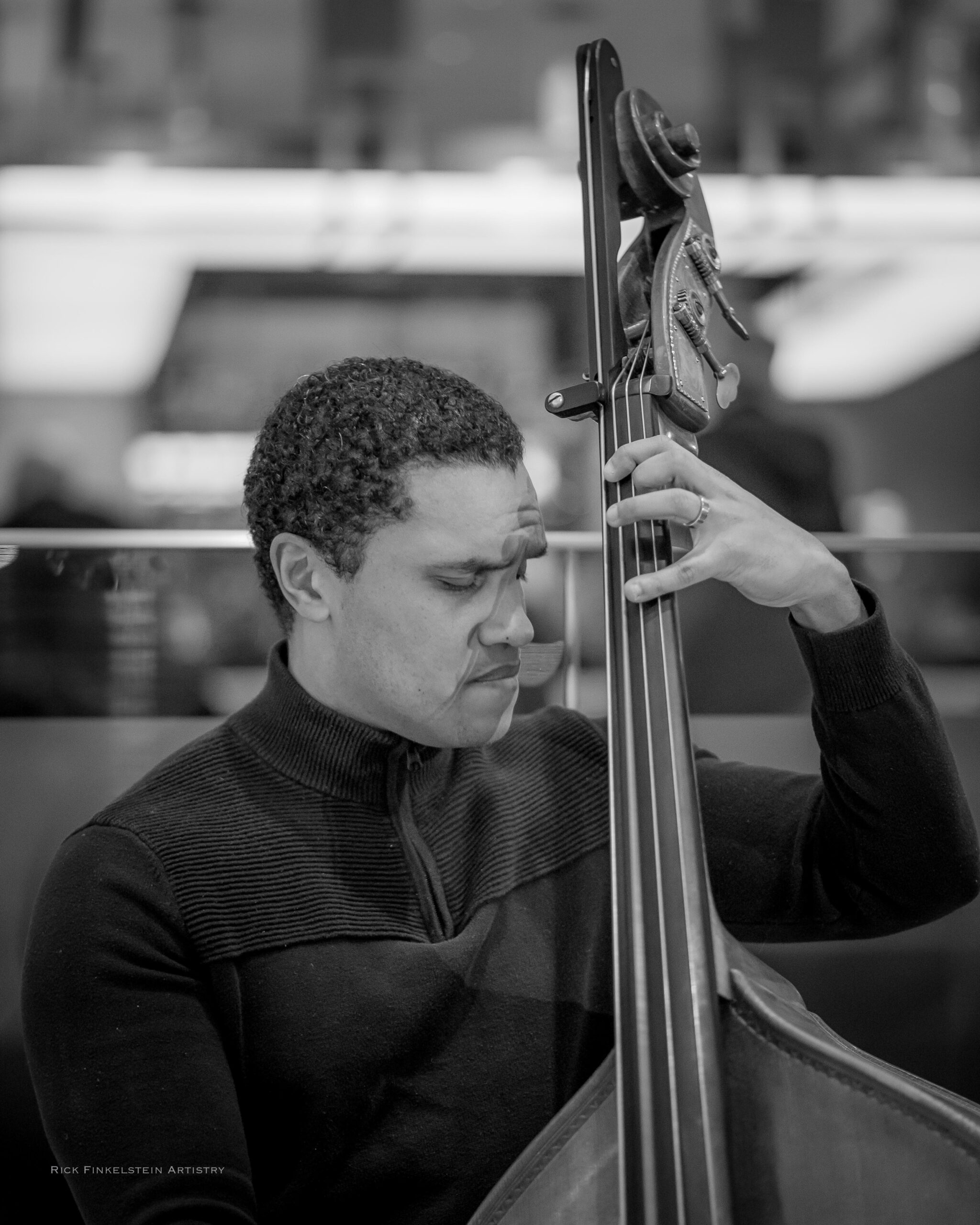 songs from Argentina, Benin, China, Cuba, U.S., and Zambia are woven together to explore unity and divergence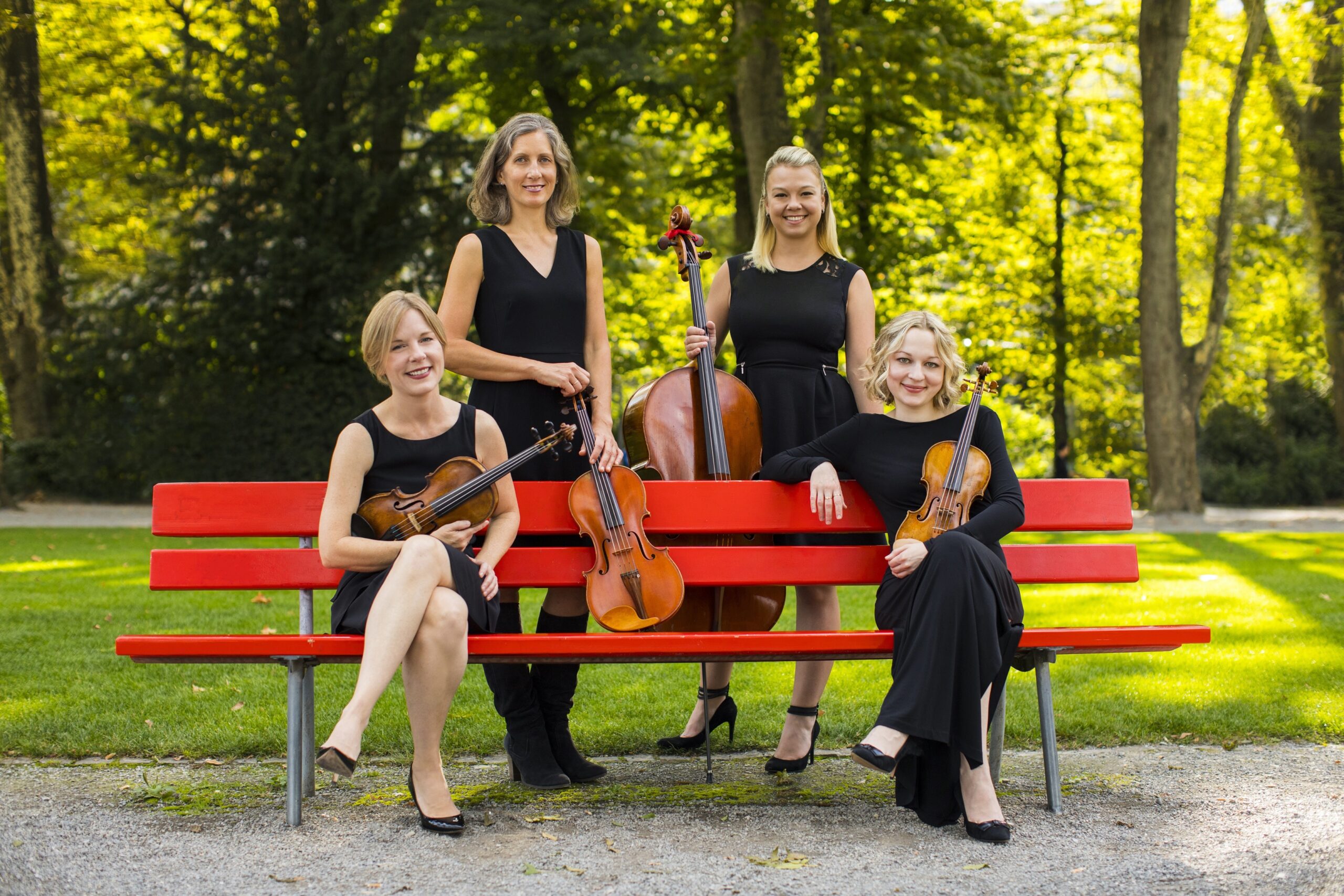 the clarion quartet shines light on music by suppressed composers.
this is a clarion call to give voice to those would otherwise be silenced.
with humane purpose and artistic virtuosity, the clarion quartet gives a voice to great composers who have suffered the injustices of suppression and imposed silence
The members of the Clarion Quartet, colleagues in the Pittsburgh Symphony Orchestra, joined forces in 2015 to share their passion for chamber music and their particular interest in exploring Entartete Musik, works that were termed "degenerate" and banned by the Nazi regime. The centerpiece of the Clarion Quartet's debut season was a unique performance in the former Theresienstadt (Terezín) concentration camp in the present-day Czech Republic. The quartet performed works by composers whose abuses during the Holocaust ranged from exile to execution, including Viktor Ullmann, who was interned in Theresienstadt and later killed in Auschwitz-Birkenau. The emotional experience of performing in this extraordinary context became the inspiration for Breaking the Silence, their critically acclaimed debut album.
Marta Krechkovsky violin / Jennifer Orchard violin
Tatjana Mead Chamis viola / Bronwyn Banerdt cello
performing movements from these suppressed works
Erwin Schulhoff String Quartet No.1
Samuel Coleridge-Taylor 5 Fantasiestucke for String Quartet
Felix Mendelssohn String Quartet in f minor Op.80
Grazyna Bacewicz String Quartet No.3
Multimedia experience featuring Jordan Taylor and Fadewell of Tracksploitation
Turntable Fadewell • Midi Jordan Taylor
featuring local guests
Rap Jordan Howard "Livefromthecity"
Drums Giuseppe Antonio Capolupo • Guitar/bass/vocals Diego Byrnes DeMicheli
Cello Simon Cummings • Vocals Anqwenique Wingfield
Keyboard/synth Karl O'Janpa