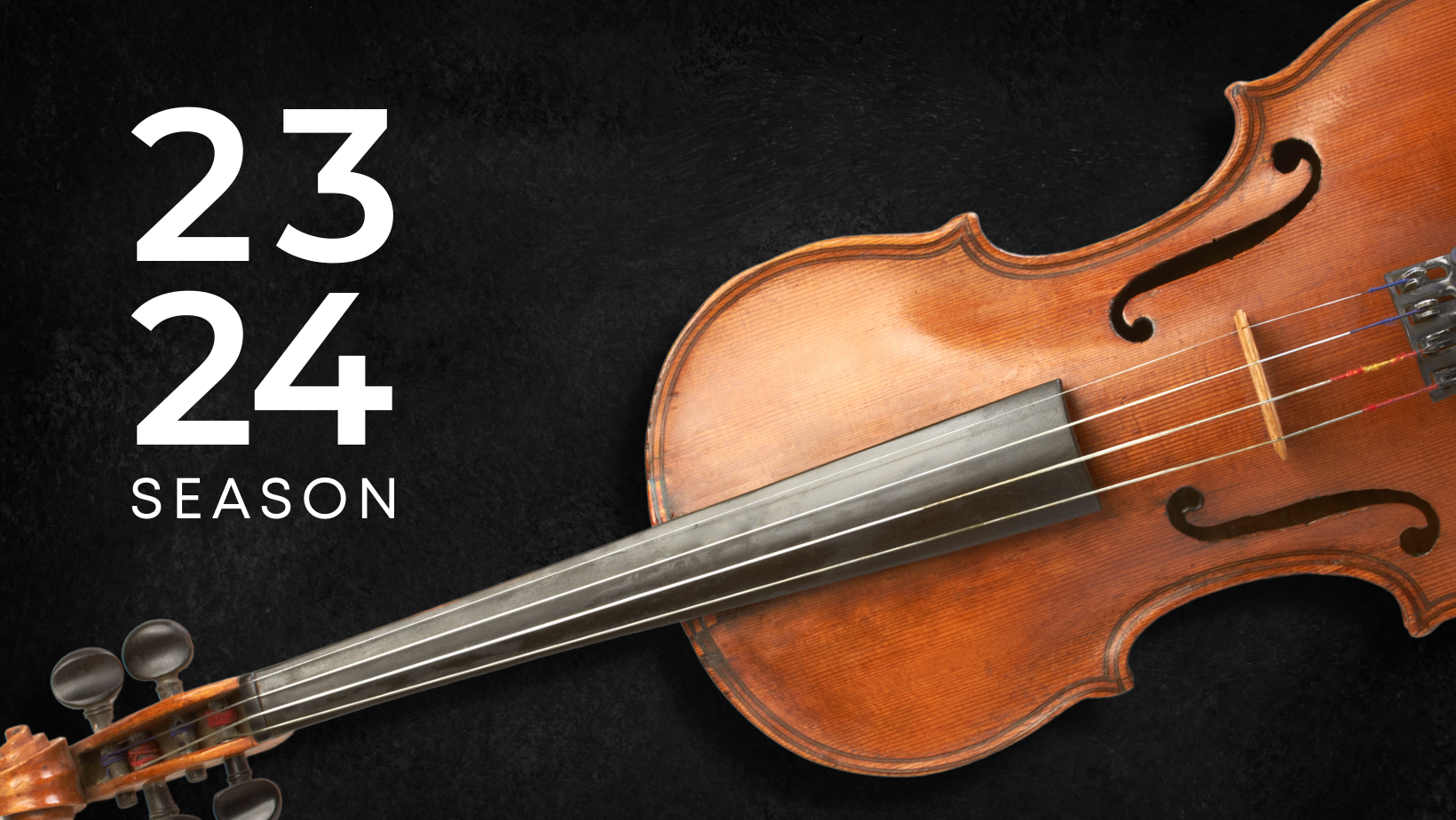 Our 2023-2024 season celebrates the expansion of chamber music through a stunning collection of concerts that display its vibrant range and deep emotional capacity. This year, we welcome some of the most outstanding chamber artists performing today with programs that pair striking new compositions with powerful classics. With six concerts that feature established ensembles and ascending young artists, the MainStage Live series demonstrates the inspiring diversity and evolution of chamber music performance.
Our MainStage Live concerts take place at the award winning Pittsburgh Playhouse of Point Park University, a welcoming, state-of-the-art, new venue in the heart of Downtown Pittsburgh. Join us as a digital subscriber and enjoy a high-quality video recording of each concert following every MainStage Live performance!
In-person subscriptions are no longer on sale, but you may purchase a digital subscription at any time by clicking below.
Save 20% off of regular digital tickets by purchasing a digital subscription!
PNC Theatre
350 Forbes Avenue
Pittsburgh, PA 15222
(corner of Smithfield and Forbes)